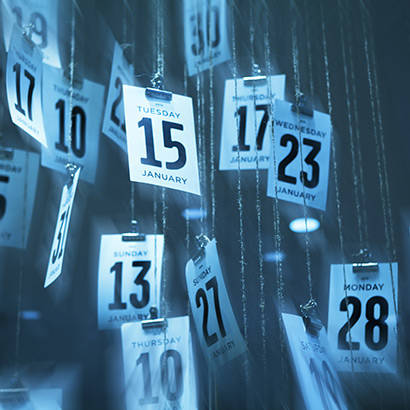 NRPA is dedicated to providing learning opportunities to advance the development of best practices and resources that make parks and recreation indispensable elements of American communities. Find out more.
Maintain Your AFO Certification with NRPA's Professional Development Opportunities
Are you searching for ways to obtain the CEUs necessary to renew your AFO certification? Look no further! Last month, NRPA released its new Splash Pad Certificate and began a new quarterly aquatics webinar series, which will be held each March, June, September and December. Also, this year's NRPA Annual Conference will feature a learning track organized into group A and B content. Also, NRPA will soon be releasing our Aquatic Management Professional Certificate, an online program providing courses in human resources, budget and finance, maintenance management, risk management and marketing. Finding professional development opportunities to maintain your AFO certification has never been easier! Learn more.
July
9-11 Raleigh, North Carolina
August
13-15 Fayetteville, New York
14-16 Littleton, Colorado
21-23 Hobbs, New Mexico
September
11-13 Saratoga Springs, New York
16-18 Griffin, Georgia
17-19 West Hollywood, California
18-20 Dublin, Ohio
18-20 Leesburg, Virginia
21-23 Baltimore, Maryland
July
27-28 Doral, Florida
August
1-2 Sarasota, Florida
12-13 Gainesville, Florida
20-21 Sacramento, California
September
12-13 Naples, Florida
18-19 West Bend, Wisconsin
19-20 Escondido, California
22-23 Baltimore, Maryland
July
12 Prescott, Arizona
September
12 Show Low, Arizona
16 Leesburg, Virginia
17 Town of Florence, Arizona
17 Leesburg, Virginia
23 Baltimore, Maryland
Schools and Conferences
NRPA Directors School
August 18–22, 2019
Hyatt Lodge, Oak Brook, Illinois
2019 NRPA Annual Conference
September 24–26, 2019 Baltimore, Maryland
Supervisors' Management School
November 3–7, 2019
Wheeling, West Virginia