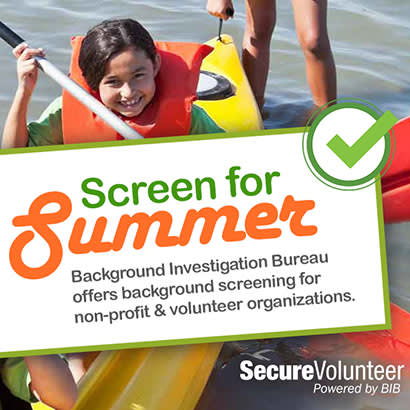 Summer programs are here, and it is important to keep children and community members safe by performing quality background checks!
Following are four questions you should be asking to ensure you are running quality screens:
How accurate is your data?
Most information received by states is through county records. In some cases, the records are either missing data or inaccurate. You'll need to assess what screening methods you are using to get the best data from every state relevant to your applicants.
What is your background check costing you?
Selecting background checks based on the lowest cost can lead to a low-quality screen. The best approach is to ask: "Are we getting the best quality screen for a fair price?"
Are you getting the full story?
When records, or pertinent information from a record, are missing, it becomes challenging to make effective hiring decisions. Making sure you're getting the best data possible from as many sources as possible ensures you're getting the full story.
Are you getting instant results?
Quality background checks are typically completed in about three days. If you are getting instant results, you should be skeptical of the quality of that screen.
Our Commitment to Keeping Kids Safe
BIB is proud to partner with the NRPA to help park and recreation agencies protect what matters with quality background checks.
With our Secure Applicant technology, you'll get a professional background screen, an easy-to-use platform and exceptional service. Visit www.nrpa.org/BIB to learn more.