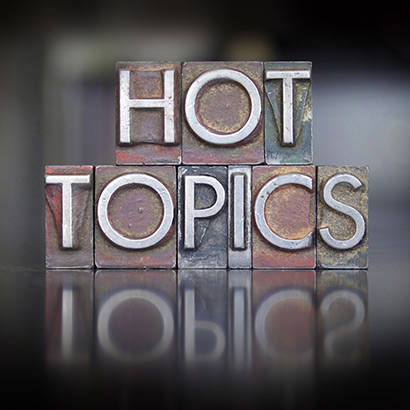 It's a new year and time for new ideas! Need some inspiration? Visit NRPA Connect! It's the only professional networking platform dedicated to the park and recreation profession. Following are some of the topics being discussed:
Good Events Gone Bad – Do you have a story to share about events that haven't gone well or as planned? This discussion covers some of the things that can ruin a well-planned (or not so well-planned!) event: weather, logistics, social media/promotions and third-party contractual partners. Share your experience and learn from others how to better be prepared in the future!


Restroom Construction Costs – Have you recently built a new restroom? A colleague is looking into costs for an eight-stall with an additional family restroom, excluding bringing utilities to the site. Chime in to share your costs and lessons learned.


Online Summer Camp Registration Costs – Do you offer an online summer camp registration option? How did the implementation process initially turn out, how were you able to validate who was a resident and did you offer this option on the same day as, or prior to, on-site registration? Fellow professionals are looking to get the most from their software while making the registration process a little more user friendly.
Want to share your ideas? Log on to NRPA Connect today!