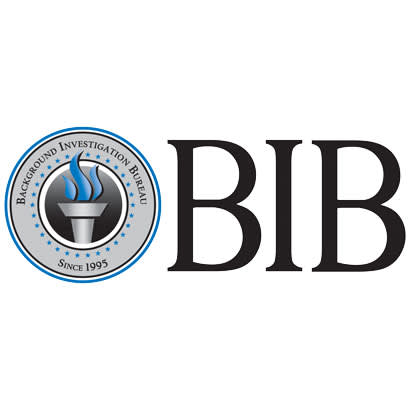 Background screening can be complicated, but it's an important part of your safety plan and should be looked at as an opportunity rather than an obligation.
What is a background check?
A background check essentially is the compiling of public records associated with someone's criminal or civil history.
Because it's public data, these records are a commodity and accessible in some way (electronically or on-site) to anyone. Knowing this, you could assume all background checks are the same, however, they're not. The differences pertain to the methodology behind searching for records. A professional-grade screen, which is the most reliable, includes these important steps:
Address History Trace (AHT) – This is a report revealing various names, DOBs and addresses associated with a specific Social Security Number.
County Searches – Based on the profile created from the AHT, each jurisdiction/county identified should be searched.
Criminal Record Database – A database search of more than 450 million criminal records regularly collected from more than 2,500 public and proprietary sources.
National Sex Offender Database – A comprehensive, real-time search of registered sex offender registries in all 50 states.
Also Known As (AKA) Names – These can include maiden names, nicknames or aliases.
How can background checks be beneficial?
Ultimately, your objective is to keep kids, coaches, volunteers and staff safe! Background checks are valuable in helping you do this. In-depth due diligence has great worth. It helps protect you from negligent hiring claims and enhances the safety of your organization.
Why does it matter and what can you do?
Bad background checks can lead to individuals with questionable characters accessing your organization as an employee or a volunteer. Not all of these individuals should be blacklisted; however, certain past crimes should preclude an individual from having access to kids. Think about how you can enhance your screening, which, in turn, enhances the safety of your organization.
Talk to your co-workers and policymakers about any gaps and deficiencies in your screening processes. Asking yourself and those who make the policies critical questions about screening is the first real step in being a voice for change. Heroes aren't always the ones arriving after the disaster: They're sometimes the ones preventing them from happening. Be a hero today. Stand up for better screening in your organization.
NRPA members receive exclusive pricing on BIB's Secure Volunteer background screenings!