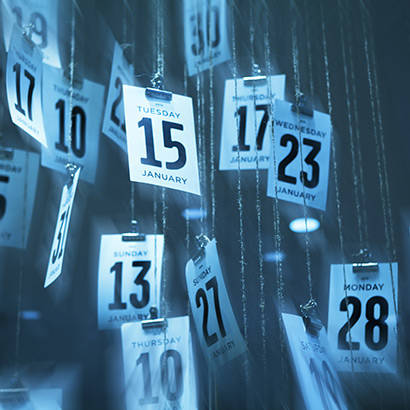 NRPA is dedicated to providing learning opportunities to advance the development of best practices and resources that make parks and recreation indispensable elements of American communities.
NRPA Partner Schools
NRPA partners with Oglebay's National Training Center and North Carolina State University to offer several schools providing high-level education and networking experiences at Oglebay Resort in Wheeling, West Virginia. Registration is currently open for the following schools:
Event Management School — Whether new to events or a seasoned event manager, grow your network and steal ideas for your next event!
Maintenance Management School — This is a comprehensive program focused on developing maintenance plans to help formulate your yearly goals.
Sustainability Institute — We have newly partnered with the Sustainability Institute, which produces a comprehensive instructional program that will help develop sustainability plans for your park and recreation facility.
Revenue Development and Management School — This program is targeted toward agencies that must rely wholly or in part on generating revenues.
These schools fill up early, so register today to meet like-minded professionals and add these skills to your résumé!
December
4-6 Burlington, Kentucky
9-11 Hoover, Alabama
January
8-10 Landover, Maryland
21-23 Phoenix, Arizona
27-29 Kearns, Utah
December
3-4 Bessemer, Alabama
4-5 St. Louis Park, Minnesota
4-5 Okinawa, Japan
10-11 Concord, North Carolina
14-15 Hialeah, Florida
17-18 Harrison, Tennessee
January
7-8 Greenville, South Carolina
8-9 Irvine, California
14-15 Burford, Georgia
14-15 Jefferson, Wisconsin
14-15 Henderson, North Carolina
16-17 North Miami, Florida
March
3 Newport News, Virginia
Event Management School
January 12–17, 2020
Wheeling, West Virginia
Maintenance Management School
January 26–31, 2020
Wheeling, West Virginia
Sustainability Institute
February 2–7, 2020
Wheeling, West Virginia
Revenue Development & Management School
March 15–20, 2020
Wheeling, West Virginia