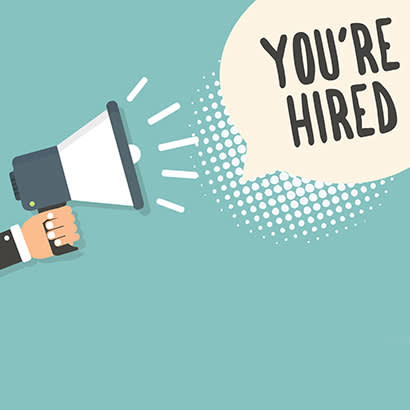 NRPA Connect is an online network with more than 63,000 professionals to answer your questions, share your challenges and discuss trending topics in the field. Check out what is being discussed this month:
Trouble Finding Entry-Level Jobs
As a college senior who is currently looking for future positions after graduation, I am struggling to find entry-level positions. Does anyone have any advice or information they would like to share? I would really appreciate any feedback.
Several NRPA members offered the following suggestions:
"When I started my career, I found that I had to be willing to move, and more than once, to grow my experience. I'm from Massachusetts but ended up in the Midwest, where I found the park and rec opportunities strong and funded."
"Within our department, many new-hires come from our part-time staff, who have worked hard and proven themselves. The baby boomer generation (I'm one of them) has begun, and will continue, to retire — opening positions for mid-level and entry-level positions. Working part-time may be one option."
"Look at entry-level careers in adjacent or related fields. I started my recreation career as a programmer for Special Olympics. It was an extremely rewarding experience. Nonprofits, school districts, colleges, golf courses, resorts and so on all offer entry-level positions that will help you build and diversify your résumé."
Log in to NRPA Connect today to read even more of the discussion!