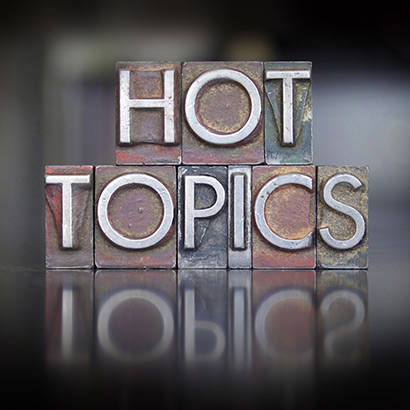 NRPA Connect is an online network with more than 62,000 professionals who are willing to answer your questions, share their experiences with similar challenges you may be facing and discuss trending topics in the field. Check out a topic that's being discussed:
Non-Traditional Sports Programs and Activities
– I'm looking for ideas and suggestions of non-traditional sports and activities, not to replace current popular offerings but to expand programs and, perhaps, gain new participants.
Several NRPA members offered the following suggestions:
"We just opened a small parkour gym and the programs are blowing the roof off the facility. We also have had more birthday parties with parkour as a theme than all our other birthday parties combined."
"We hold a chicken curling tournament before we take our ice out at our rink and people love it!"
"If you have land available, disc golf is a wonderful option. We opened an 18-hole course seven years ago, and it has brought in thousands of people who would never have set foot in the park where it is located. All ages and demographics play!"
Are you currently hosting a unique program that has been successful? Log in to NRPA Connect today to share! Don't forget to download the NRPA Connect App to either post or answer questions or view responses on the go.