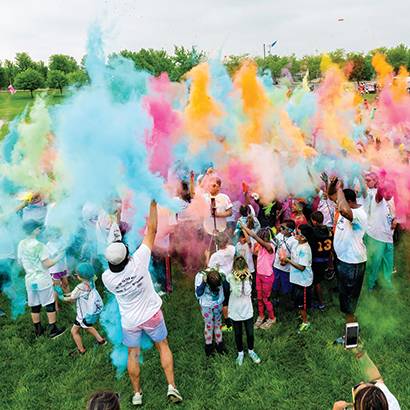 At NRPA, we know Parks Matter.
And, people's passion for these spaces is sparking a nationwide park movement.
Have you witnessed a park movement in your community? Show us by posting a photo on Facebook, Instagram or Twitter using the hashtag #NRPAConference.
Submit your photo by September 1, and it might be featured during the Opening General Session at the 2019 NRPA Annual Conference.