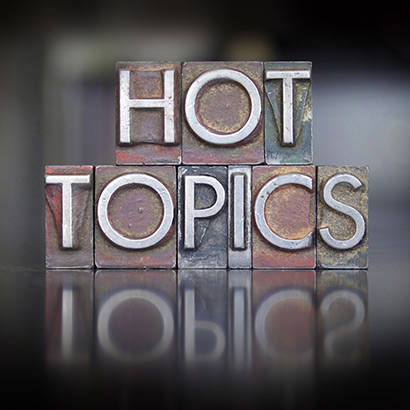 The weather is heating up and so are the conversations on NRPA Connect. Check out one of the current Hot Topic discussions:
Dog Park Rules – Does your community dog park prohibit non-neutered or non-spayed dogs from using the park? How do you enforce that specific provision? And, what about annual dog passes, including fees?
More than 37 NRPA members have chimed in with their ideas, including:
We do have a $30 annual fee (+$20 the first time only as a deposit for a key fob) for our dog park and owners must provide verification of current rabies, distemper and Bordetella vaccines each year. Dogs don't need to be spayed/neutered but cannot be in heat or sick at the park.
Our off-leash parks are operated on an honor system and self-policed by the users. However, if there is an issue or incident, contact information for the authorities is posted at each site, along with rules and regulations.
Other thoughts shared include:
Requiring dogs to have their annual license tag and dog park tag always attached to the collar and worn.
Requiring a $45 per year fee, closing the park in the winter due to snow and mud and, this year, not providing permits to non-residents.
Exploring a locking, self-closing gate with a code.
Using a locking gate and having members scan in. Our city clerk verifies the dogs are licensed, vaccinated and fixed.
Log in to NRPA Connect today to see resources in the discussion, including examples of dog park policy and procedures.