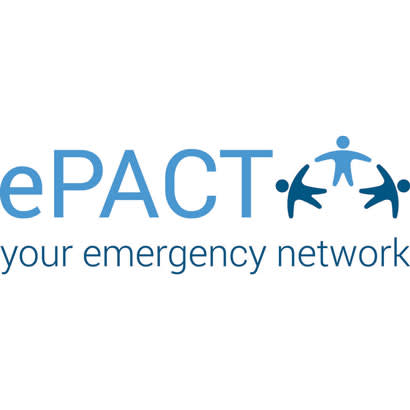 Any organization managing youth recreation programs processes stacks of participant paperwork every year. With an average of more than 20 minutes required per form for distribution, photocopying, collecting, filing and following up on outstanding inquiries, managing paper costs organizations hundreds of hours each year.
ePACT's centralized, cloud-based system helps staff streamline registration and information collection processes. From a single dashboard, staff can easily collect data from families, keep track of submissions and outstanding items, and easily remind parents to complete and share their ePACT record, prior to the start of programming.
Families now have a secure way to share critical details, like health information and emergency contacts, and only have to fill out their ePACT record once before sharing it across registration for any program. With the ability to keep information up to date in real time, staff members can be confident they have all the information they need at their fingertips.
Overall, park and recreation agencies across North America enjoy increased administrative efficiencies by moving paper forms to ePACT. Staff no longer has to rely on manual systems to collect critical information and can proactively manage that information for participants. ePACT helps organizations support their members in any emergency, whether it's a flood at the community center or a medical situation, making ePACT a key part of your safety planning. To learn more, click here or call 855.773.7228, ext. 3.
NRPA members receive a discount on ePACT's services. Don't miss ePACT's free webinar, "Time Out! Let's Talk About Sports Safety," Monday October 15, where we uncover the impact your day-to-day processes have on the well-being of your participants and common challenges that can impact safety in the event of an emergency.