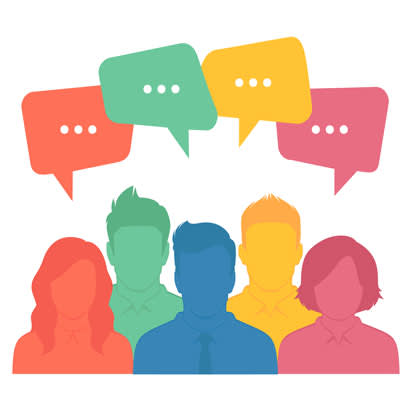 The NRPA Board of Directors is seeking individuals with experience in one or more of NRPA's three Pillars: Health and Wellness, Conservation and Social Equity. Whether you're an innovative park and recreation professional, public health official, community planner, conservationist, park advocate or an elected official who wants to help NRPA further its mission, consider joining the NRPA Board of Directors.
NRPA is committed to having a diverse board — including by geography, age, ethnicity, gender, sexual orientation and ability level — to ensure that its leadership reflects the communities it serves.
Complete the application and return it to Lindsay G. Collins, board of directors liaison, no later than February 15, 2019.