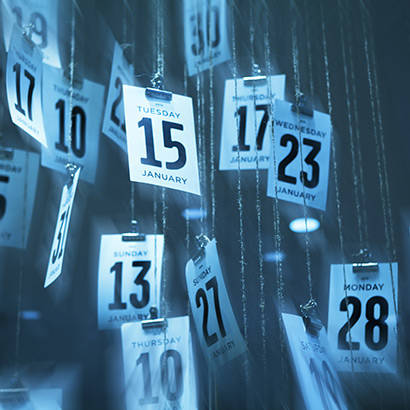 CPSI Online Preparation Courses Updated!
As you prepare for your CPSI certification or if you are looking for credits toward your CPRP renewal, NRPA Online Learning recently completed a redevelopment of the CPSI preparation courses. The previous four courses have been consolidated into a single course that follows the outline of competencies covered by the CPSI exam. This course covers the most recent ASTM standards and CPSC guidelines and includes increased interactivity. Updates have also been provided to the CPSI practice exam to provide further alignment and increase the number of practice questions. Find out more and register today.
NRPA is dedicated to providing learning opportunities to advance the development of best practices and resources that make parks and recreation indispensable elements of American communities. Find out more at www.nrpa.org/education.
Schools and Conferences
NRPA Directors School
August 26-31, 2018
2018 NRPA Annual Conference
September 25-27, 2018 at the Indiana Convention Center
Supervisors' Management School
November 5-8, 2018 at NC State University
May
1-2 Knoxville, Tennessee
3-4 Ceres, California
3-4 Jupiter, Florida
7-8 Athens, Ohio
8-9 Cedar Rapids, Iowa
10-11 San Diego, California
15-16 Seattle, Washington
17-18 Milpitas, California
17-18 Marathon, Florida
No courses in June or July.
May
1-3 Fairbanks, Alaska
2-4 Mason, Ohio
2-4 South Kingston, Rhode Island
7-9 Las Vegas, Nevada
8-10 Cranberry Township, Pennsylvania|
22-24 Diamond Bar, California
22-24 Davie, Florida
June
13-15 Hillsboro, Oregon
18-29 Arlington, Texas
July
17-19 Hillsboro, Oregon
17-19 San Mateo, California
August
7-9 Irvine, California
21-23 Livermore, California
27-30 Wheat Ridge, Colorado
September
12-14 Roanoke, Virginia
17-19 Griffin, Georgia
19-21 Dublin, Ohio