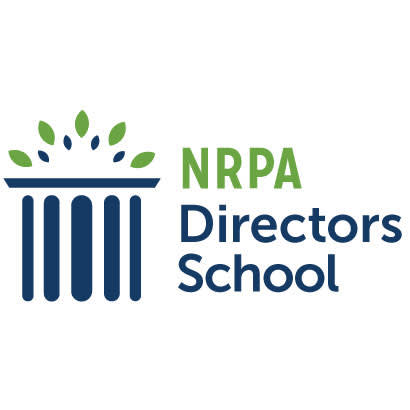 Senior leaders in the park and recreation industry know that the only thing constant is change. Status quo is not an option because if you are not growing, you are sliding into mediocracy. These axioms hold true for professional development events as well, and because of that it was time we took a fresh look at the NRPA Directors School.
The NRPA Directors School is an exclusive two-year professional-development opportunity that prepares new and potential park and recreation directors to be effective leaders. The 2018 NRPA Directors School will feature an updated curriculum and will be held at a new location — the beautiful Hyatt Lodge in Oak Brook, Illinois. These changes, which were informed by current and former participants and NRPA members, ensure that students will receive the best possible education and experience.
The brand-new curriculum will feature cutting-edge content that is certain to leave students who complete the program with the knowledge and confidence to face emerging challenges, improve operations and maximize positive impact on their communities. There will be elevated coursework on leadership, strategy, budget and finance, politics and meeting the needs of our ever-changing communities. There will also be group work in the form of case studies, which will allow teams to collaborate on solutions to pressing issues facing the industry.
Our new location at the Hyatt Lodge in Oak Brook, Illinois, will provide easy access for participants around the country to attend the event. Centrally located between Midway and O'Hare airports, the lodge is situated on a serene, wooded campus. High-tech meeting rooms and ample gathering spaces will provide the perfect opportunity to collaborate with park and recreation leaders from across the country and to form a life-long network of industry peers.
If you are ready to take your leadership and park and recreation agency to the next level, consider joining us​ August 26–31 at the 2018 NRPA Directors School. You may find all the details here, including information on the Toro® scholarship.
Kevin Roth, Ph.D. is NRPA's Vice President of Research