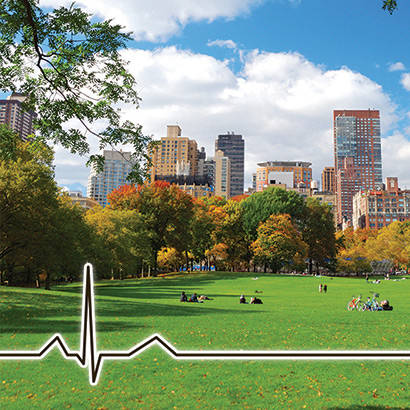 Each month, through a poll of Americans that is focused on park and recreation issues, NRPA Park Pulse will help to tell the park and recreation story. Questions span from the serious to the more lighthearted, and with this month's poll, we asked Americans if they want inclusive play options at community playgrounds.
Americans Want Inclusive Play Options at Community Playgrounds
Nearly 9 in 10 Americans say communities should offer all-inclusive play options at playgrounds.
70% of Americans say having play options to accommodate all abilities is extremely or very important.
More than 90% of parents believe communities should provide playground equipment to accommodate children who are abled and differently abled in terms of physical and cognitive abilities.