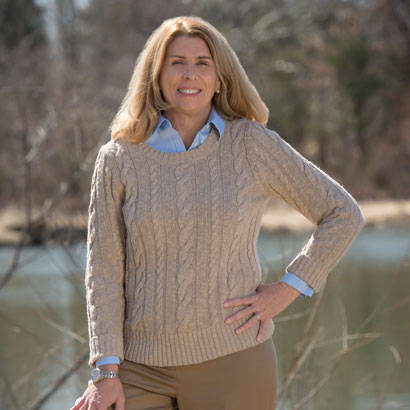 It is amazing what you can accomplish if you do not care who gets the credit.
— President Harry S. Truman
The process of planning a park's future is truly a team effort that should encourage ideas and suggestions from many diverse voices. What's more, it shouldn't matter who receives the credit for those ideas.
Contributors Deborah Cohen, MD, MPH, and Bing Han, Ph.D., discuss the benefits of assessing how much people utilize their local parks in the article, "Measuring the Use of Public Neighborhood Parks," on page 48. These experts share the types of data that would be most valuable to park departments, including park-user characteristics like gender, age group and race/ethnicity. What's more, a key benefit for conducting such research is the fact that it gives park departments more accountability by showing the public and elected officials the return on their investment.
Also, enclosed with this issue is NRPA's 2018 Economic Impact Report. This report speaks to the financial power generated through the field of parks and recreation, and it is a must-read for everyone in this field.
When it comes to ensuring the future of our parks, one thing is for certain: neither one person nor one agency can do it alone. It requires thoughtful planning and collective input from our park and rec agencies, government officials and, most importantly, our citizens.
Gina Mullins-Cohen is NRPA's Vice President of Marketing, Communications and Publishing, Editorial Director