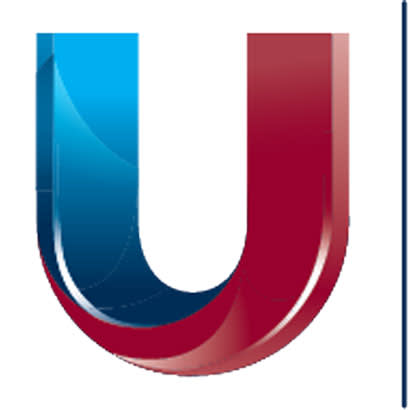 With more than 80 percent of adults and children in the United States visiting parks each year, public parks are vitally important to ensuring the health of families and youth and to contributing to the economic and environmental well-being of a community. Local park and recreation agencies provide a wealth of benefits, such as outdoor recreation and physical activity, social gatherings, community engagement and improved quality of life.
Despite many benefits, one of the top challenges park and recreation districts face is the lack of adequate funding and the expense of facility maintenance. Tight budgets make it difficult to keep up with maintenance or to plan and fund revitalization projects or address community needs.
By aggregating the purchasing power of public agencies nationwide, a government purchasing cooperative, like U.S. Communities, can help reduce costs and provide access to top-quality suppliers through competitively solicited contracts. Park and recreation departments can utilize a cooperative contract to purchase the best products at the most competitive prices. And, without the need to go out for bids, project timeline can also be shortened.
U.S. Communities can provide your agency with savings on your park and recreation needs, from playground, athletic and P.E. equipment; to utility work vehicles; facility, custom signs and maintenance supplies; and roofing and waterproofing solutions. Check out the list of suppliers, including GameTime, The Home Depot PRO, TAPCO and more, at www.uscommunities.org/solutions/park-recreation-solutions.
For additional information on how to save and get the most value for your park spending, visit www.uscommunities.org.