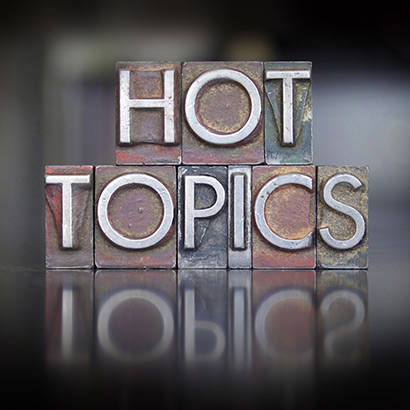 NRPA Connect is the only networking platform that provides you with direct access to professionals in your field. You now can ask 60,000 of your colleagues questions about parks and recreation and for professional advice! Below are some of the hottest topics this month:
1. Mother/Son Events — Looking for a fun way for your community to celebrate the relationships between parents and children? Check out some of the many ways communities are already doing so on NRPA Connect today.
2. "Definition" of a Special Event — What is your city's definition of a special event and how you differentiate it from programs and activities? Your colleagues are looking for your assistance, so add your definition to assist them with their challenge.
3. Scholarship Policy — Does your agency have a scholarship policy/program? Are you considering creating one soon? This may be the opportunity to get some insight into the work other agencies are doing to provide scholarships.
4. Recreation Center Operation Manual — Opening a new recreation center soon? Looking for policies and procedures (i.e., examples of operation manuals, emergency procedure manuals, child watch policies and dress code policies)? Some of the research may have already been completed for you. Park and recreation professionals have shared their feedback and materials, so make sure you check out this post in NRPA Connect.
Visit NRPA Connect to join the conversation today!