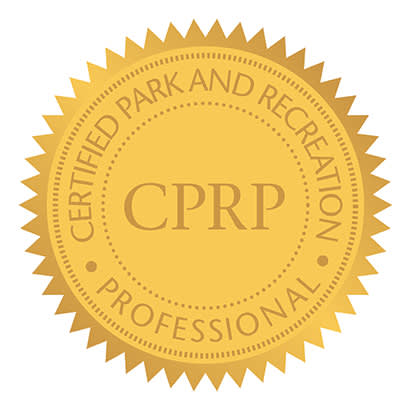 Did you know that study groups are one of the most effective ways to prepare for the Certified Park and Recreation Professional (CPRP) Certification? Many colleges and universities agree that study groups are an effective method of preparation for exams. Study groups can…
Help with procrastination: Professionals and students who have applied for the CPRP have one year to schedule and pass the exam. However, we know how busy life can be, and how easy it is for that year to fly by before you know it. Meeting at scheduled times, with a group that is counting on you to engage in the material, can help motivate you to show up prepared, keep on task and focused on the material.
Help you absorb information more effectively: For some, self-study is the way to go. However, for a lot of people working alone can lead to a lot of time spent mulling over difficult concepts or zoning out on challenging material. Working in a group provides the opportunity to share ideas, explain concepts and discuss differing opinions — all leading to a higher level, and faster understanding, of the test material.
Provide good company: Studying alone can become dull and repetitive, while studying with a group can create an encouraging and positive social atmosphere that can help keep you motivated. You and your colleagues can receive group discounts on exams and study materials starting with three or more professionals, by signing up with one of NRPA's Group Certification Discount Packages.
Now is the time to become a CPRP. Apply by February 28, 2018, to get a free, Online CPRP Prep Course. To learn more, visit our CPRP page.