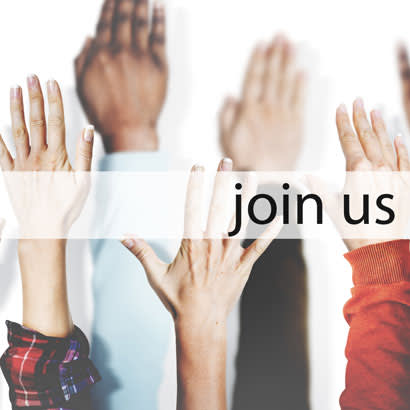 Whether you are an employer seeking a qualified new member for your team this fall or you are a job seeker looking to advance your career or make a change, come see us at the NRPA Career Center booth #2854! There, you'll be able to do the following:
Meet NRPA's Director of Human Resources, Martin Dease – Dease will be at the Career Center booth during exhibit hall hours to help answer your HR-related questions, such as how to prepare for an interview, résumé guidance and more! Stop by and say hello.
Apply for Jobs – We will be highlighting jobs in the park and recreation field from all over the country. If you see one you are interested in, you can apply on the spot using one of our computers dedicated to job seekers. Be sure to bring your résumé on a flash drive or have it in a format that's easy to access.
Networking – You never know who you will meet at the booth! The Career Center in the NRPA Membership Booth is filled with lots of potential employees or employers. Professionals matches have been made at the annual conference before, maybe this is your year!
Unable to attend the NRPA Annual Conference this year? Here are some ways you can still use the Career Center from your office:
Showcase your open position in front of 8,000+ people – If you post your open position between August 8 and September 8 in the Career Center, it will be highlighted in the NRPA Career Center booth #2854 at the 2018 NRPA Annual Conference in Indianapolis. Job seekers will be encouraged to apply on the spot!
Fall Job Posting Discount Available – Post your open position starting August 1 through September 22 and use code 2018CONFERENCE for 20 percent off an NRPA Single 7-Day Job Posting Package or NRPA Single 30-Day Job Posting Package.
With an average of 1,093 views per job, the NRPA Career Center is the place to help you find your next team member. Be sure to post your open position in time for the NRPA Annual Conference, and don't forget, members always get a 33 percent discount on job posting packages. Have questions? Contact Hayley Herzing.