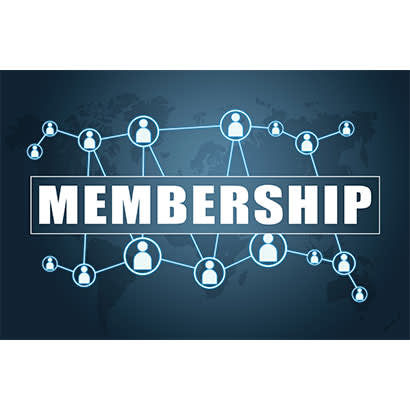 Did you know that on top of exclusive education, networking opportunities, advocacy support and grant opportunities, NRPA members receive special discounts on products and services? NRPA understands your needs as a professional, which is why we provide our more than 60,000 members with member benefit discounts they cannot get anywhere else. As a member, you get immediate access to these valuable benefits:
Accessibility Audits
Receive a discount on all accessibility audits and services provided by W-T Group, LLC/Recreation Accessibility Consultants. Visit RAC in booth 2007 at the NRPA Annual Conference.
Background Screenings
Background Investigation Bureau is NRPA's exclusive background screening provider. BIB's Secure Volunteer platform makes the background screening of volunteers easy by combining great technology with a quality screen. Visit BIB in booth 704 at the NRPA Annual Conference.
Cooperative Purchasing Program
Gain access to thousands of quality products from multiple vendors with the cooperative purchasing program from U.S. Communities.
Emergency Network Platform
ePACT is an incredibly easy-to-use system to collect emergency information, waivers and consents. You can also use ePACT to communicate with your customers and their emergency contacts in a crisis.
Fun Express
Receive a 20 percent discount off retail prices of Fun Express/Oriental Trading Company, Inc., products and FREE UPS Ground shipping on orders of $125 or more. They will beat any advertised price from online competitors (including Amazon). Visit Fun Express in booth 2301 at the NRPA Annual Conference.
Insurance Programs
Take advantage of NRPA's many insurance programs, ranging from blanket recreational activities/medical insurance plans, instructors and interns' liability, team sports, football, equipment and not-for-profit organization liability insurance, provided by K&K. Visit K&K in booth 328 at the NRPA Annual Conference.
Learn more about the NRPA Annual Conference.
Questions about taking advantage of your member benefits? Contact Hayley Herzing, NRPA's membership program manager.