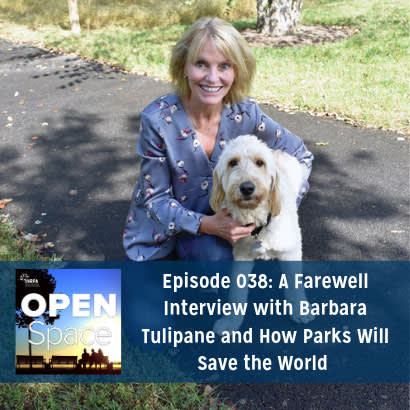 Last month, during a planning visit to New Orleans for the 2017 NRPA Annual Conference, I had the opportunity to tour the Sanchez Center, officially known as the Andrew P. Sanchez & Copelin-Byrd Multi-Service Center. It's located in the Lower 9th Ward, one of the areas hardest hit by Hurricane Katrina nearly 10 years ago. I was taken aback by what I saw, and not because it was a beautiful building with extravagant facilities. In fact, in comparison to many other large community recreation centers I have visited, Sanchez is rather small. It's what goes on inside the building that made such an impression on me, and what I believe is the future of community recreation.
In addition to the traditional recreation programs and activities for community residents, this center also has physicians, nurses, social workers and law enforcement on-site, providing critical services. For example, expectant mothers who complete a series of parenting and health classes can receive points that can be redeemed at a shop located right in the center! Strollers and breast pumps are just two examples of the items available.
To help prepare the community's youth for the future, children participate in the Junior Achievement program where they are taught real-life skills such as money and credit management. Older youths receive assistance in navigating the college application process, in addition to employment training. While the center also provides its large aging population with traditional senior services, it also offers meaningful volunteer opportunities to affirm their role in society.
The needs of this community, ravaged 10 years ago by Hurricane Katrina, may be different from other communities, but what was so remarkable is how the staff adapted to those needs. Mission creep may be a concern for some, but the reality is that as the needs of our society change, we must be willing to consider other services. It's up to every community to decide how to balance traditional activities and programs with those that go beyond what we have come to expect from a recreation center. Sure, this center is not perfect, and there is still a lot that Vic Richard, CEO of the New Orleans Recreation and Development Commission, wants to accomplish, but I believe Sanchez represents the future of community recreation.