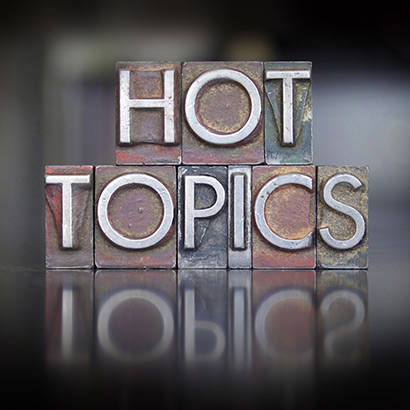 What platform allows you to post your park and recreation-related questions to close to 60,000 colleagues in your field and/or get their professional advice? NRPA Connect — it's the only networking platform that provides you with direct access to park and recreation professionals. Below are some of the hottest topics this month:
1. Naming of Parks — Are you Interested in what kind of policies and procedures other agencies have established around the naming of parks? Some of your fellow park and recreation agencies have already taken on this challenge. Check out this post for more information.
2. Moving Toward Digital Activity Guide Production — What agencies have tried this and have they been successful? Should agencies move to only electronic Activity Guides? Feel free to add your thoughts to this post today.
3. Developing Subdivision Parkland Requirements/Standards — This post has generated a lot of discussion, including book recommendations, sample policies, similar challenges and a more in-depth conversation on the development of standards.
4. Skate Park Supervision — If you are considering whether you should have supervision provided at your skate park, this may be the post for you. Check out some of the legalities involved, insurance need discussions, etc.
Join the conversation on NRPA Connect today!