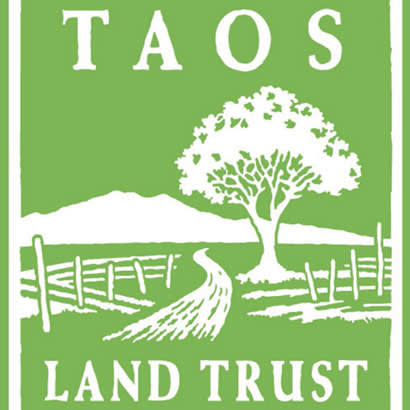 The Taos Land Trust recently received a $575,000 grant from NRPA, in partnership with The Coca-Cola Company, to support its water restoration project along a portion of the Rio Grande.
"Parks provide tremendous benefits — especially to the environment," says Lori Robertson, NRPA director of conservation. "That's why we're proud to partner with The Coca-Cola Company on a project that both restores wetlands critical to the health of the Rio Grande and creates new park and recreational space for the people of Taos. This project captures the import role parks play in strengthening the environment and communities."
Revitalizing this critical Taos wetland will help improve the water quality and quantity that feeds the Rio Grande, help mitigate the effects of climate change by minimizing the effects of extreme storms after periods of extreme drought, and enhance critical habitat to migratory and resident species, such as the endangered Southwestern Willow Flycatcher. The funding will also be used to create a community park — Rio Fernando Park — that will include walking trails and an area for conservation education.
NRPA is working in communities across the country to implement replicable restoration projects that improve the water quality and quantity of rivers and streams while increasing public stewardship and community access to waterways. The Taos project will serve as a case study for public lands managers and park and recreation agencies and will become a national model of how, through creative partnerships, restoration efforts in local parks can uniquely connect residents to their local waterways and provide multiple benefits to their communities.
Learn more about this important work.