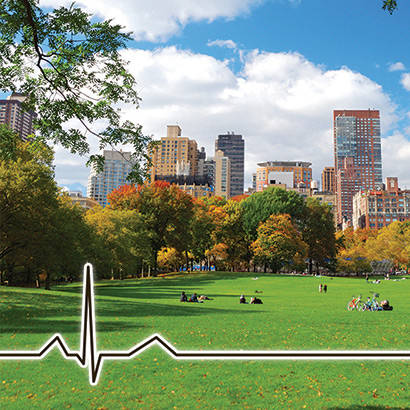 Per a recent NRPA poll, Americans urge their local recreaion center to offer a wide variety of nontraditional services, including:
Healthy Living Classes - 51%
Programming for Older Adults - 46%
Nature-Based Activities - 45%
Access to Computers and the Internet - 43%
Inclusive Activities for All Abilities and Needs - 41%
Health Clinics and Services - 38%
These are in addition to services traditionally offered by park and recreation agencies - Including fitness centers, out-of-school time programming and aquatics facilities.
(c)2017 National Recreation and Park Association
The National Recreation and Park Association Survey was conducted by Wakefield Research among 1,003 nationally representative Americans, ages 18+, between March 6th and March 13th, 2017, using an email invitation and an online survey. Quotas have been set to ensure reliable and accurate representation of the U.S. adult population 18 and older. The margin of error for this study is +/- 3.1 perccentage points at the 95% confidence level.