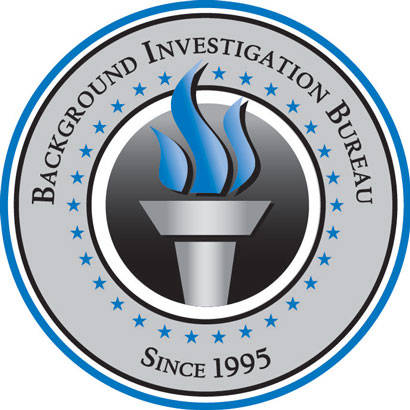 As you recruit volunteers this season, it's important to keep the children and community members they will be working with safe by performing quality background screenings. That's why NRPA has partnered with the Background Investigation Bureau (BIB). BIB recommends a professional-grade screen, which includes the following five steps, to obtain a reliable background screening:
Step
What Is It?
Why It's Important
Outcome
1.

Address History Trace (AHT)
This report reveals various names, DOBs and addresses associated with a specific Social Security Number.
An AHT creates a profile of an individual's residence history.

This profile determines what jurisdictions should be searched and doesn't depend on an applicant to divulge prior addresses.

2. County Searches





Based on the profile created by the AHT, each jurisdiction/county identified should be searched.

County courts are considered the official court of record because most cases are filed and maintained here.

Research supports that most crimes are committed in the county of residence of the perpetrator.

3. Criminal Record Database (aka a national database)

This is a database search of over more than 450 unique criminal records regularly collected from thousands of sources.

Databases are a great supplement to a search, helping cast a wider net.

All hits from a database should be verified at the court of record.

4. Sex Offender Registry

This should be a comprehensive, real-time search of all available sex offender registries.

Because searching all registries in real time provides maximum protection from sex offenders gaining access to your organization.

5. AKAs (also known as)

These can include maiden names, nicknames or aliases.

Everyone doesn't always use the same name!

Having as many possible names to search increase your chances of finding records that may have otherwise been missed.

Want to learn more? BIB will be hosting a webinar on March 16, at 2 p.m. ET. Click here to register. Questions? Click here or contact Hayley Herzing.