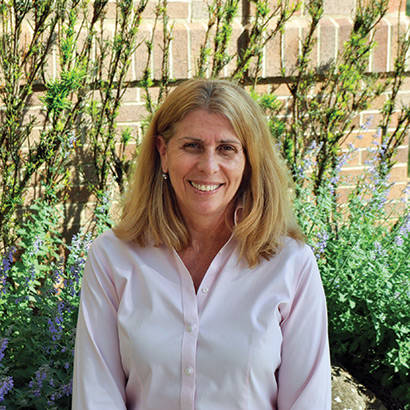 As someone who has visited New York City many times over the years, I can honestly say there's nothing like strolling through Central Park on a beautiful spring afternoon. Although the park initially opened in 1857, it was landscape architect Frederick Law Olmsted and architect Calvert Vaux who would later help to make this urban park one of North America's most revered landmarks. It all began in 1858 when their "Greensward Plan" won a design competition for improving and expanding Central Park. When the park reopened in 1873, it boasted 36 bridges; the Bethesda Terrace and Fountain; naturalistic landscapes featuring more than 4 million trees, shrubs and plants; and innovative designs — such as "separate circulation" systems for horseback riders and pedestrians — along with sunken roadways for keeping crosstown traffic flowing without disturbing the park's overall rustic charm. It's that critical attention to detail during the planning phase that made New York City a blueprint for other U.S. communities to follow.
Nearly 144 years later, New York City continues to set a high bar for parks and recreation. On page 40 of this issue of Parks & Recreation magazine, NYC Parks Commissioner Mitchell J. Silver highlights the agency's Parks Without Borders initiative, which focuses on inconsistent park design and is working to seamlessly incorporate the entrances, edges and areas adjacent to parks to better integrate parks with their neighborhoods. In addition to promoting freedom of movement, the initiative's goal is to maximize the impact of this limited, yet vital, public resource.
Continuing this month's theme on planning, author Eric Moreno discusses the complexities of park projects in "Planning a Park: From Concept to Reality" on page 36. Several park and rec professionals offer their best practices for overcoming challenges and share some of their most memorable projects.
Another engaging story I highly recommend reading is "Reflections on a Career." Beginning on page 44, contributor Tom Dellner goes one-on-one with Joe Turner, director of the Houston Parks and Recreation Department. Turner, who will retire this month, reflects on the highlights of his long career along with the lessons he's gleaned over many years working in parks and recreation.
I do hope you find the information in this issue not only helpful, but also inspiring — especially as you move forward in planning your own park project.
Gina Mullins-Cohen is NRPA's Vice President of Marketing, Communications and Publishing and Editorial Director.