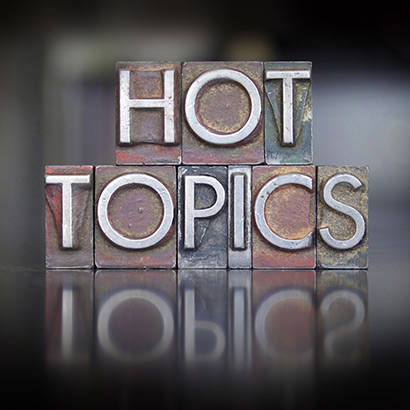 It may be March Madness, but you don't have to go mad finding answers to your questions. Visit NRPA Connect for the inspiration and answers you need! Discussions happening on Connect include:
1. Marketing Plan for Active Older Adults — Professionals share their communication plans for marketing their programs to active older adults.
2. Archery — Katniss Everdeen made this sport popular again and the trend has not gone away. This thread discusses starting an archery program, lessons plans and recruiting instructors.
3. Recreation Facility Build Costs — There is no better place to research costs than Connect. Your colleagues are looking for anyone who has a recreation/community center, constructed prior to 2012, that does not include aquatic facilities and that offer two to four basketball courts, program space/classrooms, a kitchen, office space for staff, fitness center/space and more.
4. Mud Runs — Mud runs are becoming more popular every year. Does your agency host an event like this? What are the race liability and ecological issues you've encountered? Chime in to help other agency's succeed in hosting these fun events.
Need help accessing NRPA Connect? Contact us by email at or by phone at 800.626.6772.