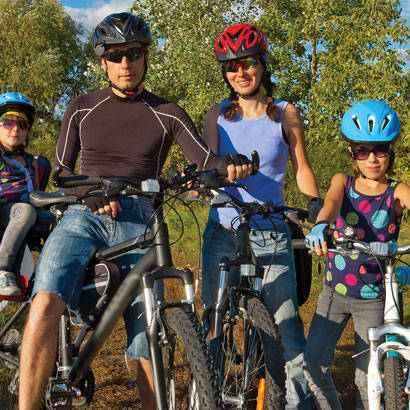 Thanks to a $1 million grant from The Walt Disney Company, NRPA is excited to expand the Meet Me at the Park program and provide additional communities with increased access to play spaces in local parks for children and families across the United States.
As part of this program, park and recreation agencies in all 50 states are invited to share their best ideas on increasing access to play spaces for children and families. Agencies with the most innovative and impactful project ideas will receive grants ranging from $10,000 to $50,000 to build their projects. This investment supports NRPA and Disney's combined goal of providing 1 million kids and families with greater access to play.
Applications are being accepted through June 23, 2017. For more information and to access the grant application, click here.