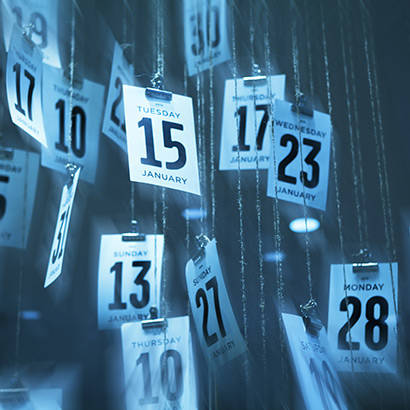 Your leadership has a direct impact on the success or failure of your programs, plans and even department staff performance. Why not ensure you've got the right skills and knowledge to supervise successfully by attending a training designed for the park and recreation supervisor-professional? For more than 25 years, Supervisors' Management School has been teaching rising leaders in parks and recreation the skills they need to excel, and many of the former attendees have taken what they learned and used it to climb the ladder to high-level positions in the field. This popular school sells out year after year, so make sure you secure your spot soon.
AFO Program
The Aquatic Facility Operator (AFO) certification is a state-of-the-art certification for pool operators and aquatic facility managers.
JULY
13-14 City of Palm Coast, Florida
AUGUST
29-30 Milpitas, California
SEPTEMBER
20-21 Plymouth Meeting, Pennsylvania
24-25 New Orleans, Louisiana
Schools and Conferences
All NRPA Schools are held at Oglebay Resort in Wheeling, West Virginia, unless otherwise indicated.
Directors School: August 27- September 1, 2017
NRPA 2017 Annual Conference: September 26-28, 2017 – New Orleans, Louisiana
Supervisors' Management School – November 5-9, 2017
CPSI Program
The Certified Playground Safety Inspector (CPSI) certification program provides the most comprehensive training on playground safety standards and the credentials to inspect playgrounds for safety compliance.
JULY
18-20 Raleigh, North Carolina
AUGUST
7-9 Wheat Ridge, Colorado
22-24 Livermore, California
SEPTEMBER
6-8 Honolulu, Hawaii
13-15 Leesburg, Virginia
13-15 Saratoga Springs, New York
18-20 Griffin, Georgia
20-22 Dublin, Ohio
23-25 New Orleans, Louisiana
27-29 Grand Rapids, Michigan