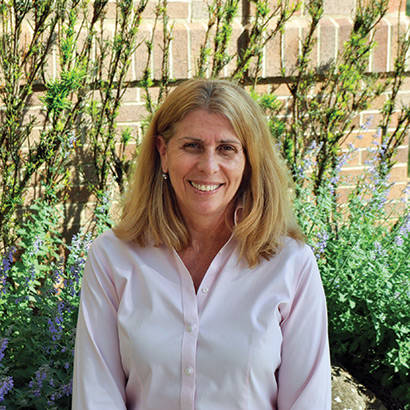 July is NRPA's Park and Recreation Month, and we encourage you to "Get Your Play On" by emphasizing how parks, recreation and play coincide with one another. Whether you're a child, teen or adult, being able to engage in play in neighborhood parks and participating in fun-filled activities at local recreation facilities is essential to maintaining one's physical and mental health.
Beginning with the feature "Get Your Play On" on page 42, NRPA's Communications Manager, Roxanne Sutton, discusses how parks and recreation remain ahead of the curve, tackling play inequities by pinpointing and discovering solutions to such challenges as play deserts, deficiencies in recreation opportunities and more.
We also showcase the winner of our 2017 cover photo contest. This marks the third year NRPA has hosted this challenge, soliciting the finest photos from throughout the industry. I'm sure you'll agree that this year's photo perfectly captures the importance of play.
Next, contributors Deborah A. Cohen and Kristin Leuschner present important data from the RAND Corporation's first-ever National Study of Neighborhood Parks in "How Can Neighborhood Parks Attract More Users?" on page 38. One key finding reveals disparities in who utilizes neighborhood parks. For example, gender disparities were higher among teenagers, with male teens making up 65 percent of all teen visits to parks — compared to 35 percent for female teenagers.
NRPA's Annual Conference is just two months away! I expect to see you there, so check out the Conference Content feature "Justifying Your Trip to the 2017 Annual Conference" on page 52, where you'll find tips on how to talk with your employer about the value of attending conference, including a link to a justification letter template, along with information about some of this year's new educational offerings.
We're also excited to announce that Matt Iseman, host of "American Ninja Warrior," will deliver this year's keynote. In addition to becoming the newest Celebrity Apprentice, Iseman is also a fervent advocate for the Arthritis Foundation. Be sure to check out P&R Associate Editor Cort Jones's interview with Iseman on page 50.
This month's issue not only celebrates play, but also illustrates its critical effect on the overall well-being of community members. So, what are you waiting for? Get your play on!