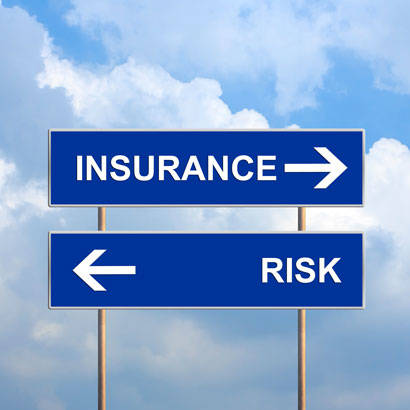 Research has shown that sports provide compounding benefits for active children, as well as the ability to combat the growing problem of obesity across all ages in the United States. The Physical Activity Council's annual study found that, overall, participation in sports, fitness and related physical activity increased in 2015. Also, team sport involvement increased among individuals ages 6 and up. Greater participation means greater insurance exposures and liabilities. To guard your sports program, it is important to find coverage for its unique needs.

Participant Injury Is Your Problem:
1.35 Million – Number of youths (age 6 to 19) that suffered a serious sports injury from 2001 to 2012
1 in 5 – One-fifth of children who visit the ER for treatment of an injury are there for an injury caused by a sport
$935 Million – Annual cost of medical treatment for sports-related ER injuries for kids ages 6 to 19
533,509 – Number of people who suffered injuries while playing basketball in 2013
(Source: Safe Kids Worldwide, National Safety Council)
NRPA Sponsors the Following Insurance Programs:
Team Sports Combined Liability & Accident Insurance
Football Combined Liability & Accident Insurance
Instructors & Interns Liability Insurance
Blanket Accidents Insurance
Equipment Property Program
Directors' & Officers' Liability Insurance Programs
NRPA-sponsored insurance programs are made possible by K&K. Click here for applications and brochures. Email NRPA Membership Programs Manager Hayley Herzing if you have any questions.