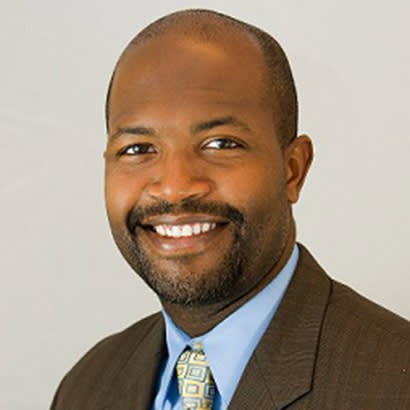 2017 has been a year full of memorable events. It began with the incredibly historic inauguration of U.S. President Donald J. Trump. The election was not without its controversy or objections — the day after the Presidential Inauguration, the country witnessed a powerful moment, the Women's March…but who knew how significant that moment would be? Reflecting on the events of 2017, I wonder, what does it all mean as we identify opportunities for parks and recreation to demonstrate its value and leadership?
Regardless of your politics, it is hard to deny that our communities have been forced to confront some critical issues that impact our neighbors and friends. From the "Muslim Ban" to "Sanctuary Cities," I cannot remember a time that we've faced so many challenging issues simultaneously — issues that we need to process and understand. What does it mean for people around us who may be impacted by major decisions that could seriously influence how we understand our future interactions with them?
And, while all of that was happening, we were experiencing man-made disasters (i.e., violent protests, increased incidences of hate/bigotry, a resurgence of white supremacists, gun violence) from Charlottesville to Portland, Las Vegas and Sutherland Springs, Texas. These moments require us to also examine our understanding of who we are and what our values are as a country.
We also witnessed the impact of natural disasters on our cities and our country. From Hurricane Harvey and its impact in Houston, to Hurricanes Irma and Maria and the devastation in Puerto Rico and the U.S. Virgin Islands, our fellow Americans continue to suffer and struggle to recover from these historic and incredible events.
As we wrap up this year, it feels like we've come full-circle from where we started with the Women's March. The #MeToo hastag is allowing women across this country to share their truth and the country to hear them and to acknowledge their truth and experiences.
So, what role can parks and recreation play in the face of these realities? Parks should be a space where neighbors and friends feel safe, connected and empowered. I think the man-made disasters are a chance for parks and recreation to demonstrate bold and courageous leadership. I also believe that natural disasters allow cities to see that parks and recreation is an anchor in the rebuilding of our communities.
I am looking forward to 2018 and to working with you to strengthen our knowledge and capacity to ensure parks and recreation is recognized for the significant role it plays in our cities and communities across this country.