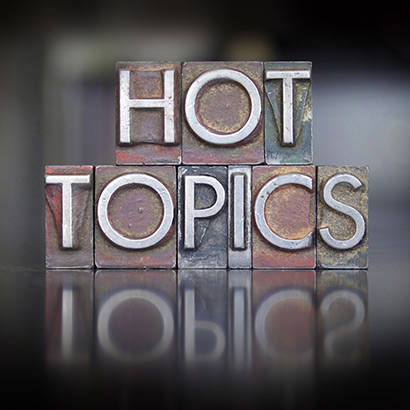 NRPA Connect is the only networking platform that provides you with direct access to professionals in your field. You can ask 60,000 of your colleagues questions about parks and recreation and for professional advice! Below are some of the hottest topics this month:
1. Activity ideas for an outside, cold, night event — Looking for an outside winter event to add to your calendar? If so, check out this post to find program examples, like the Decembrrr Dazzle and the Snowman Parade.
2. SCUBA classes in pools — Interested in hosting, or contracting, SCUBA classes at one of your pools? Several park and recreation professionals have already provided feedback relating to their successes and challenges. Check out this post on NRPA Connect.
3. Parks Master Plans — Looking for sample Master Plan RFPs? Your colleagues have already stepped up to provide you with RFPs they have used in the past, save yourself some time and check out these examples today. Do you have an RFP to add? Share with fellow professionals on NRPA Connect.
4. Economic impact from running tournaments — Check out this post for resources that have been provided by your fellow park and recreation professionals.
Visit NRPA Connect to join the conversation today!