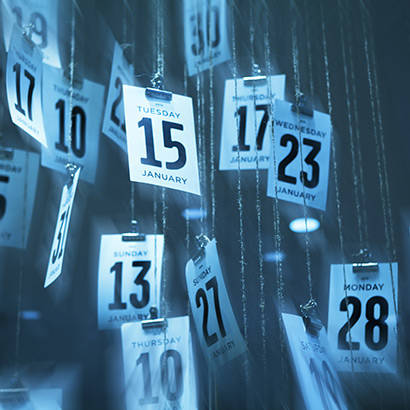 The 2018 NRPA Annual Conference call for proposals has ended. However, if you missed the opportunity to submit your session ideas, there is another option. Starting February 26, 2018, we will be collecting speed session proposals. These highly engaging 20-minute sessions are always a popular attraction at the conference. Speed sessions are also a great way for new speakers to get involved in conference speaking. Start preparing your NRPA Annual Conference speed sessions ideas now!
AFO Program
December
2-3 Fort Lauderdale, Florida
5-6 Temecula, California
5-6 Sterling, Virginia
6-7 St. Louis Park, Minnesota
6-7 Nashville, Tennessee
7-8 North Miami, Florida
21-22 Las Vegas, Nevada
January
3-5 New Orleans, Louisiana
18-19 Punta Gorda, Florida
February
13-14 Sacramento, California
CPSI Program
December
4-6 Enola, Pennsylvania
January
10-12 Landover, Maryland
February
7-9 Hulbert, Oklahoma
7-9 TBD, Indiana
21-23 Shelbyville, Tennessee
March
1-3 Louisville, Kentucky
6-8 Phoenix, Arizona
6-8 Shawnee, Kansas
7-9 Newport News, Virginia
13-15 Bismarck, North Dakota
13-15 Long Beach, California
27-29 TBD, Illinois
27-29 St, Charles, Missouri
Schools and Conferences
Event Management School - January 14-19, 2018
Maintenance Management School - January 28-February 1, 2018
Revenue Development School - March 11-16, 2018
Supervisors' Management School – November 4-8, 2018
Director's School - August 2018
2018 NRPA Annual Conference - September 25-27, 2018, Indiana Convention Center
NRPA is dedicated to providing learning opportunities to advance the development of best practices and resources that make parks and recreation indispensable elements of American communities.