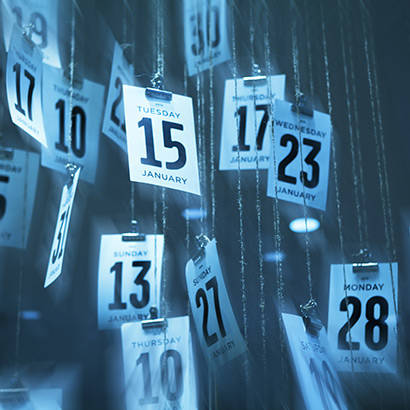 The 2017 NRPA Annual Conference is rapidly approaching and, while we would love for everyone to attend in-person, we understand that is not always an option. NRPA is proud to present an alternative method for attending: NRPA Live! This year, NRPA will be streaming 10 full education sessions and three speed sessions from New Orleans. This is your or your agency's opportunity to virtually attend a curated set of sessions streamed live. Each session allows for direct interaction with the speakers through a live-chat, continued access to the session archive and resources, and the opportunity to gain up to 1.1 CEUs.
Registrants have the option of attending the entire three days of education sessions, a single day of education events or register for individual sessions.


August
29-30 Milpitas, California
September
14-15 Jupiter, Florida
20-21 Plymouth Meeting, Pennsylvania
21-22 Littleton, Colorado
24-25 New Orleans, Louisiana
October
5-6 City of Clearwater, Florida
19-20 West Palm Beach, Florida
25-26 Hampton, Virginia
All NRPA Schools are held at Oglebay Resort in Wheeling, West Virginia, unless otherwise indicated.
Directors School: August 27- September 1, 2017
NRPA 2017 Annual Conference: September 26-28, 2017 – New Orleans, Louisiana
Supervisors' Management School – November 5-9, 2017
August
7-9 Wheat Ridge, Colorado
22-24 Livermore, California
September
6-8 Honolulu, Hawaii
13-15 Leesburg, Virginia
13-15 Saratoga Springs, New York
18-20 Griffin, Georgia
20-22 Dublin, Ohio
23-25 New Orleans, Louisiana
27-29 Grand Rapids, Michigan
October
3-5 Homewood, Illinois
11-13 Jersey City, New Jersey
16-18 College Station, Texas
17-19 Statesville, North Carolina
24-26 Phoenix, Arizona
NRPA is dedicated to providing learning opportunities to advance the development of best practices and resources that make parks and recreation indispensable elements of American communities.