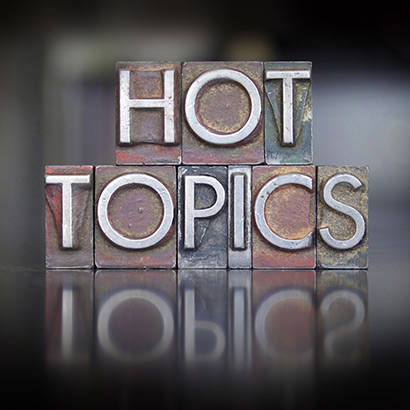 Have you posted on NRPA Connect? It allows you to network, share resources, ideas and inspirations with your peers in parks and recreation. See a preview of what you're missing:
Swim Suit Water Extractor at Indoor Pool — It's the middle of pool season for many members. One question posed this month is about aging swim suit extractors (for drying swim suits, we're wondering if they are worth replacing? Does anyone have experience with this, or other alternatives? Do you provide this at your pool?) If you have suggestions, chime in!
Pickleball Courts on Existing Tennis Courts — Pickleball is always a hot topic among our professionals. Your colleagues are seeking to incorporate pickleball lines on their existing tennis courts. Some questions include, what was the general consensus taken by the tennis players? How did you overlay the lines-blended colors? Portable nets vs. adjustable nets?
Park Maintenance Standard Manual — If you're looking for suggestions on updating your Park Maintenance Standard Manual, NRPA Connect is a great place to start. Park and recreation professionals share their examples and suggestions for updating the manual. Do you have one to share?
Parks and Recreation Career Interest — A new member requested testimonials about why fellow NRPA members work in parks and recreation. They're interested in tips on entering the field, different job opportunities and general career advice. Read more to learn why others have dedicated their careers to parks and recreation and to share your story!
Don't get left behind, join the conversation on NRPA Connect today!