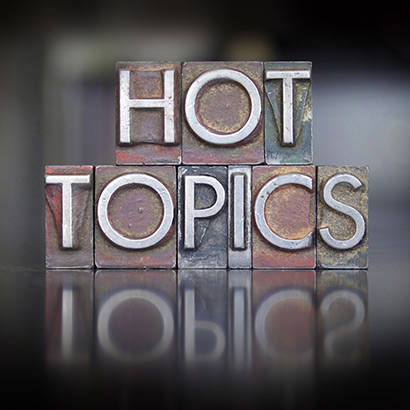 Spring is here and that means agencies are busy planning camp season and summer activities. Check out the preview below of the topics being discussed on the only professional networking platform dedicated to the park and recreation profession:
Are farmers markets on park property appropriate? — This is the time of year that farmers markets start popping up all around town. Departments may be asking themselves if farmers markets are a good use of park property? Members list their pros and cons in this discussion.
Community Gardens — Your colleagues discuss their community garden programs and what policies and guidelines they have for the general public to rent plots for personal use. Many examples of successful community gardens can be found in this popular post.
Marketing Plan for Active Older Adults — If you're looking to target a specific group, such as active older adults, what different marketing outlets do you use? Social media marketing doesn't always work with this age group, so professionals weigh in with some creative ideas.
Community Passport — Interested in doing a community passport program? Visit this thread to get tips on how to make these programs successful. Suggestions include prizes for completed passports, programs focused solely on park trails and activity finders.
Don't forget, you can Connect anywhere! Connect is responsive on all devices. Just click here to join the conversation.