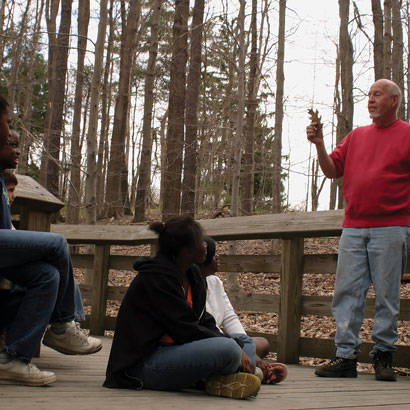 Planning for camp season on a budget can be a challenge, but Fun Express is here to help. A Premier member benefit and subsidiary of Oriental Trading Company Inc., Fun Express offers more than 40,000 products, including bulk crafts, art and craft supplies, toy assortments, active play and games, apparel and accessories, and much more.
Looking to shake things up this camp season? There are new fun themes for 2017 that include MakerSpace Factory (robots, gears, builds), Superheroes and Space Explorers. Camp customers are very excited about the Crayola class packs and the Mindware building sets, which are creative construction toys for kids of all ages. Some of their hot items are Mindware Marble Run, Mindware Keva Structures and Q-BA-MAZE. The products promote creativity, learning and fun, while delivering the keepsakes children and parents love.
Think this all sounds too good to be true? It gets better! NRPA Premier Members can take advantage of the following:
20 Percent Off current Oriental Trading retail prices
Free Shipping on orders $125.00 or more
Fast Delivery — orders arrive in 5 - 7 days
High-Volume Discounts — call for quotes on large quantities
Future Ship Option — order products now; ship and pay later
Free Samples — try it out before you buy
See why Fun Express is one of the most popular NRPA member benefits! Click here to start exploring the possibilities today. Questions? Contact Josh Mason at 888-999-0387.