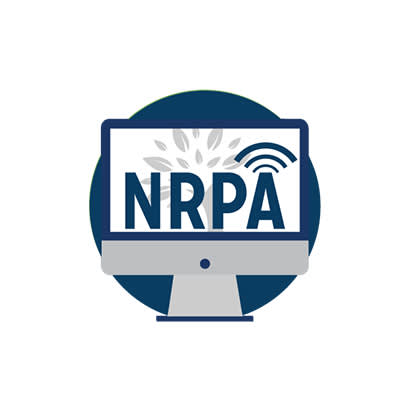 Stay current on the latest trends and best practices in the park and recreation field through NRPA webinars. NRPA offers a broad range of programming to help members stay up-to-date on conservation, health and wellness, and social equity. Brought to you by NRPA and subject matter experts in the field, get high-quality education and training without leaving your home or office. Also, explore NRPA's free Premier webinar series for NRPA Premier Members and browse our webinar archives.
Upcoming Webinars
In recent years researchers, parents and educators have noticed an alarming trend: kids are spending more and more time indoors and less time outside. Outdoor, nature-based experiences are critically important for the development and care of healthy minds and bodies. In this session you'll hear from park and recreation peers about implementing NRPA's newest nature discovery program, Wildlife Explorers, and how anyone - whether they've had nature programming experience or not - can implement it in their afterschool or summer programs. The presenters will be Lindsay Glasner, K-12 Outreach Coordinator at Cornell Lab of Ornithology, Mary Rapoza and Alexandrea Matthews, of New Bedford Parks Recreation & Beaches, and Serda Ozbenian of NRPA.
| | |
| --- | --- |
| Date: | Wednesday, December 13th |
| Time: | 2:00 p.m. ET |
| CEUs available: | 0.0 |
| Registration: | Free |
Join NRPA staff members to review the top trends, most popular news stories and biggest discussions from the field of parks and recreation in 2016. Attendees will get up-to-speed on the issues NRPA members deemed most important throughout the year. The webinar will also cover resources for staying on top of trends going into 2017 and how to keep the discussion going with peers.
| | |
| --- | --- |
| Date: | Thursday, December 15th |
| Time: | 2:00 p.m. ET |
| CEUs available: | 0.0 |
| Registration: | Free to Premier; $25 non-Premier member; $30 non-member |