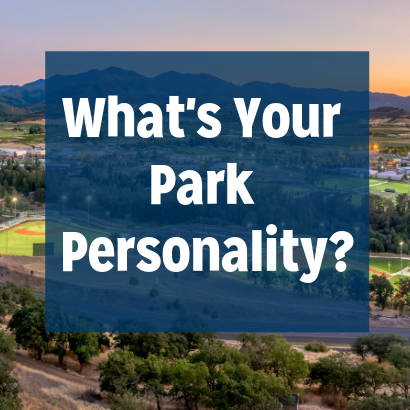 There's the perfect park out there for everyone, and lucky for us, local park and recreation agencies have it all. Whether your idea of the ideal adventure is heading out with your dog or an afternoon at the playground with family, there's an option for everyone.

Answer a few key questions below and we'll match you to your perfect park! And, don't forget to share this quiz with your community to help them discover more ways to explore all your agency has to offer.
What park did you get? Share your results on social media and don't forget to tag NRPA on Facebook, Instagram or Twitter!