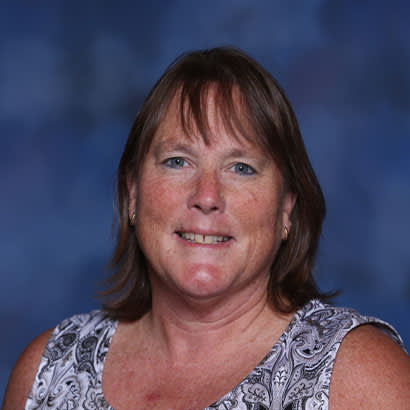 The saying that "you get out of something what you put into it" is true for many things — including the NRPA Annual Conference. The educational sessions are the bread and butter of attending, but there is so much more to maximizing the full experience!
Be sure to attend the Conference Opening Reception — from Mardi Gras floats to armadillo racing, from sports arenas to the Nascar Museum, the opening receptions of years past are a perfect example of how you can get a taste of the local flavor and highlights what the host city has to share!
The conference committee puts together some spectacular off-site trips — from park tours to historical landmarks; this is a great way to explore the host city.
Join in the local fun run or the golf outing! What better ways to get your exercise in early and see some life and scenery outside of the convention center?
Want a few more Fitbit or exercise tracker steps? Check out the exhibit hall! There are vendors to visit, prize drawings to be won and new products and services to discover.
Take in a few speed sessions to help you dive briefly into trending topics to see how other professionals are tackling some current issues. Better yet, send in a proposal to lead a speed session!
Make as many of the educational sessions as you can. Be sure to leave each one with at least one new take-away idea! Don't miss the keynote speaker — it's a great way to energize the start of your conference!
The networking opportunities are endless. Meet a colleague for dinner or mentor a new attendee over lunch — regardless of how you do it, connect!
One way that my small group of friends adds to the conference excitement each year is by tacking on a few vacation days and taking a side trip to hike in national parks or visit national attractions within a few days driving distance of the conference city. The advance planning is well worth it — and what wonderful memories we've made! Be sure to stamp your national park passports!
If you're not that adventurous, just head to the conference city a day or two early and take in all the local attractions. From trolley rides to zoos, to music festivals and ball games, you can get in on the local action!
If you liken the conference to attending college, it's more than just classes, it's all the extra-curriculars that make the whole conference experience. Visit the NRPA Annual Conference website and start planning now!
Dawn Thompson, CPRP, RA, is the Recreation Director for Neptune Township in New Jersey.