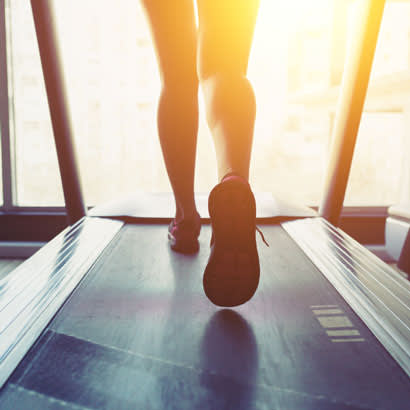 Thanks to your outreach and advocacy efforts, the Personal Health Investment Today (PHIT) Act passed the House of Representatives on July 25 as part of the Restoring Access to Medication Act of 2018 (H.R. 6199) with a vote of 277-142!
The PHIT Act provision of H.R. 6199 would allow consumers to use their pre-tax medical accounts, i.e., a Health Savings Account (HSA) or Flexible Spending Account (FSA), for qualified expenses related to participation in physical activity, such as program and activity fees. Individuals could spend a maximum of $500 per year on qualified expenses and families could spend up to $1,000 per year. Allowing the use of pre-tax dollars to pay for qualifying expenses would provide consumers a 22–37 percent discount on activity costs.
Passage of the PHIT Act in the House represents an increased awareness of and support for physical activity as a crucial component of a healthy lifestyle and the prevention of chronic conditions. Studies by the Department of Health and Human Services indicate that 68 percent of adults and 16.9 percent of children in the United States are obese or overweight, and the Centers for Disease Control and Prevention (CDC) indicate that poor diet and physical inactivity cause over 400,000 deaths each year.
One in four Americans currently has a chronic disease, many of which are preventable. The United States currently spends 18 percent of the gross domestic product (GDP) on medical expenditures, with estimates that this amount will rise to 20 percent by 2022. The PHIT Act promotes a more sustainable healthcare system by ensuring Americans have access to physical activity that will lead to a reduction in the incidence of obesity and associated chronic conditions.
Park and recreation agencies offer numerous opportunities for children and adults to participate in physical activities. In response to public funding cuts, agencies are turning to alternate sources of revenue to keep these activities available in their local communities, including nominal center access and participation fees. The PHIT Act reduces the financial barriers that individuals and families may face in accessing the numerous program offerings at their local park and recreation facilities and enables their pursuit of an active and healthy lifestyle.
The legislation will now move to the Senate for consideration. Take the time to thank your representatives on passing the PHIT Act, and encourage them to ask their Senate colleagues to get PHIT with them!