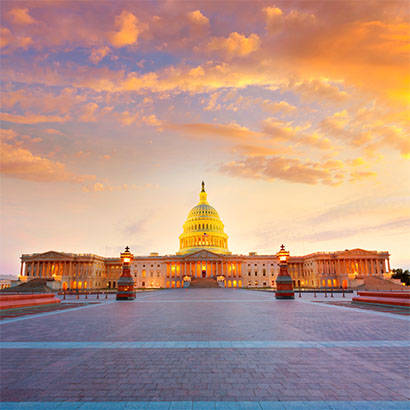 On Saturday, September 24, Governor Jerry Brown signed a coastal justice law that amends the California Coastal Act. This law explicitly requires compliance with and enforcement of civil rights and environmental justice laws, and requires the governor to appoint one member to the Coastal Commission who represents environmental justice communities.
The law is a resounding call for planning, compliance and enforcement of civil rights and environmental justice laws by the Coastal Commission. The legislature, the governor and the people have reemphasized that coastal access is a compelling civil rights issue. Coastal advocates are looking forward to working with the new commissioner. Indeed, all commissioners are bound by these values and laws.
Free the Beach! from Samuel Garcia on Vimeo.
The goals of the 1976 Coastal Act are to preserve and expand public access to the coastal zone; maximize recreation opportunities consistent with conservation and property rights; promote public participation in decisions affecting coastal planning, conservation and development; and protect and restore scenic and visual qualities. California's existing equal justice laws underlie the Coastal Act. These laws prohibit discrimination based on race, ethnicity, national origin and other factors, and define environmental justice. The Coastal Act now incorporates those standards explicitly. (Section 11135 of the Government Code prohibits discrimination, and Section 65040.12(e) defines environmental justice.)
The law solidly refutes the unfounded and pernicious position that the Commission cannot consider environmental justice. The late Director Peter Douglas told the Commission in 2009, before it acted on the McGrath power plant in Oxnard, California, that the Commission could not consider environmental justice. (The April 2009 transcript is on file with The City Project.)
"For too long, coastal decisions have been evaluated primarily through an environmental and economic lens, without sufficient regard for the communities that bear the brunt of coastal development, industrial pollution and rising seas. This law reemphasizes that these communities have rights and a voice in coastal management," said Marce Gutiérrez-Graudinš, a coastal advocate with the grass roots group Azul.
Climate change, rising sea level, construction of luxury housing and resorts, and industrial development disproportionately harm low-income coastal communities and communities of color. The Commission's own 2015 policy report, called Sea Level Rise Policy Guidance, emphasizes environmental justice as a central climate and sea level concern. The report emphasizes the need to avoid unjustified discriminatory impacts regarding recreation, public health and well-being, Native American people and sacred sites, economic well-being and democratic governance.
One example is Oxnard, a disproportionately Latino working-class coastal city between Santa Barbara and Malibu. Oxnard already has three power plants, three closed landfills and a superfund toxic site. Just as one of the power plants was scheduled to close, NRG Energy, Inc., proposed to build a new one in the same location, right between two public beaches. Earlier this month, the Coastal Commission recommended against building the proposed plant, citing concerns about the rising sea level without connecting the dots to the environmental justice impacts. The coastal justice law reemphasizes the Commission's responsibility to consider environmental justice when facing decisions like this.
"Too many times we have been told that the law does not require that environmental justice be considered, though common sense and basic fairness always did, and now it's official," said Oxnard City Council Member Carmen Ramírez.
The coastal justice bill, Assembly Bill 2616, enjoyed broad support from diverse groups like Azul, California Environmental Justice Alliance, California League of Conservation Voters, California Coastal Protection Network, The City Project, Sierra Club and The Trust for Public Land.
"I'm very grateful for this new law that will ensure environmental justice and civil rights considerations are a part of every decision that comes before the Coastal Commission. AB 2616 ensures that the Coastal Act's protections and benefits will be fully afforded to all Californians," said Amy Trainer of California Coastal Protection Network.
California Coastal Commission members and staff say they are eager to work with civil rights and environmental justice advocates to promote coastal justice. We look forward to working with the Commission and the people.
Coastal justice is never saved. Coastal justice is always being saved. Watch the short stop action video, Free the Beach! by Sam García, Stanford '81.