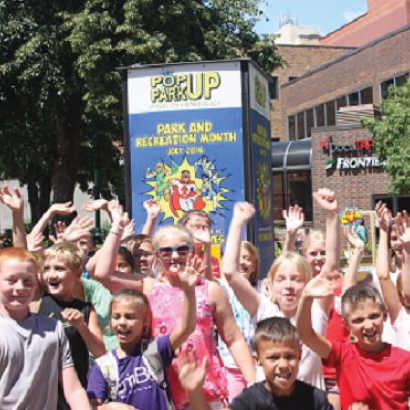 Thank you for another super powered Park and Recreation Month! This past July we saw how when we work together to further health and wellness, conservation and social equity, awesome things happen!
In the coming months, we'll be releasing information about Park and Recreation Month 2017, so stay tuned!
Thank you to everyone who took our survey and congrats to Courtney from South Miami for winning the $50 Amazon gift card.
Can't wait for next year's information? Start getting ideas from your peers:
Questions? Contact Roxanne Sutton, rsutton@nrpa.org.