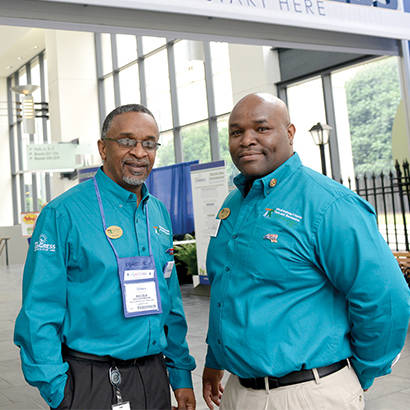 There are many benefits to volunteering for your professional association – networking with fellow members and obtaining connections, developing technical and/or leadership skills, and the ability to create additional opportunities for yourself within your career. NRPA encourages you to get involved in the association and make an impact in the community through volunteerism! There are opportunities to suit your interests, level of effort, and available time commitment. For a full list of opportunities available at NRPA, please refer to the information below.


Current Volunteer Opportunities
Future Volunteer Opportunities
NRPA Connect Committee (Spring 2017)
NRPA Annual Conference Volunteers (Spring 2017)
Contact Us
Do you want to volunteer but don't see an opportunity that fits your interests or schedule? Sign-up for the NRPA Volunteer List to be the first to receive information on new volunteer opportunities, and tips for getting involved nationally and locally.