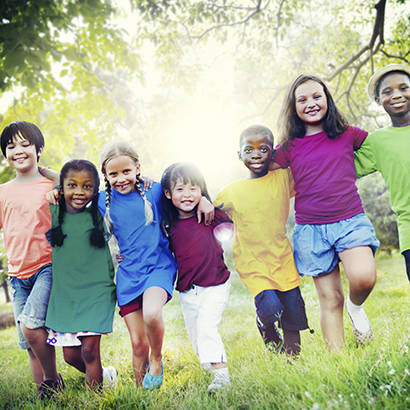 Ensuring all people have access to the benefits of local parks and recreation.
True to the very philosophy of public parks and recreation is the idea that all people – no matter the color of their skin, age, income level or ability – have access to programs, facilities, places and spaces that make their lives and communities great. Parks and recreation truly build communities – communities for all.
NRPA works with local park and recreation agencies to provide tools, resources, and technical assistance to ensure all people have access and are meaningfully involved in the development and use of park and recreation programs and spaces. Our areas of focus include ensuring all people have safe access to quality park and recreation facilities and programming, expanding access to meal programs for children, investing in park improvement projects for communities that need it most, and supporting programs and policies that protect our most vulnerable communities from environmental and health hazards.