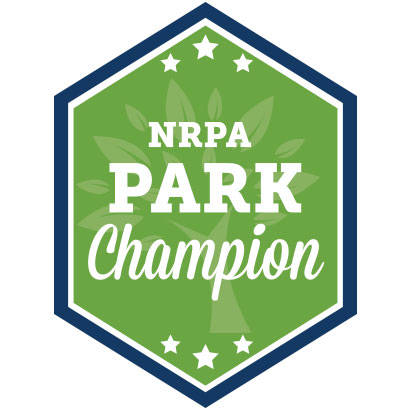 As a Park Champion, you know how important parks and recreation is to the community you serve. We need your help to share that story with your members of Congress to ensure they continue to support parks and recreation.
Once you've signed the Park Champion pledge, use the Park Champion Advocacy Toolkit below to learn how you can engage your members of Congress. This easy-to-use toolkit will walk you through how to invite your members of Congress to an event, such as a park dedication or community celebration, that highlights your parks and programs.
Host a Park Champion event by August 31, 2017 to be eligible for prizes and recognition at NRPA's Annual Conference in New Orleans.
Thank you for stepping up to be a Park Champion!