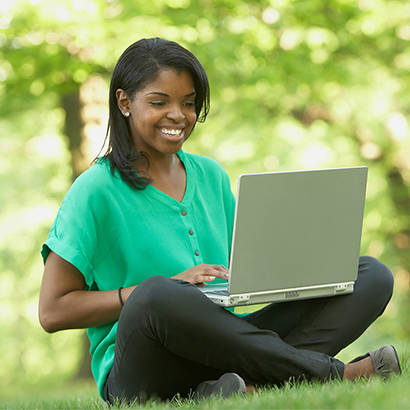 NRPA is committed to providing well-crafted and relevant online learning opportunities for individuals at all levels in the park and recreation field. In today's every changing world online learning is a cost-effective and flexible way to educate staff, provide training, and earn Continuing Education Units (CEUs) without leaving the comfort of your home or office. Investing in yourself and your career is the ultimate long-term investment. Get started today!
NRPA's online courses have been designed to provide training and education to professionals working in the field of park and recreation. Browse the catalog of online courses or view by topic area.
Already enrolled in online courses? Log in to your Online Learning Center.
Stay current on the latest trends and best practices in the park and recreation field through NRPA webinars. Participate in live webinars. Premier member access to the premier webinar series. Our archived webinars are in the process of moving to a new platform. If there is a particular webinar that you wish to view, please contact our Online Education Manager.
The Knowledge Center is a members-only benefit which is part of the NRPA Connect community. NRPA is committed to the development and delivery of learning opportunities -- creating and distributing research, standards, and leading practices -- to its members. Members can view and share documents, standards, best practices and research used by park and recreation professionals and agencies around the country.