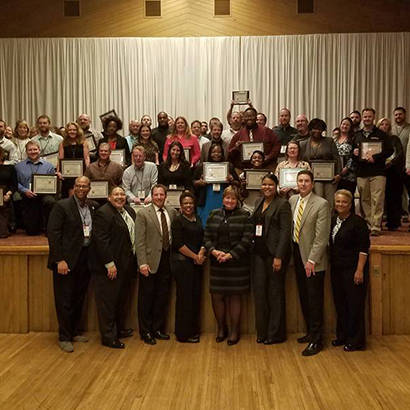 NRPA schools are forums where the park and recreation community comes together to exchange ideas and information. NRPA educational events offer the most relevant and diverse professional development programs that cover all aspects of parks and recreation. Whether you are just starting your career, are a seasoned veteran, or are an engaged advocate our schools will give you the education and networking opportunities you need to be successful.
Click on individual programs to learn more and to register.


This school is designed to prepare new and aspiring directors of parks and recreation agencies for the challenges of leading and managing effectively.


This training program is designed for event management staff at all levels; whether new to events or event staff with years of experience.


This comprehensive instructional program is designed for park, recreation and conservation personnel who manage park and recreation maintenance programs.


This program is targeted toward agencies that must rely wholly or in part on generating revenues. It is focused on proven revenue management and development techniques.


This program provides participants with the necessary tools to improve their ability to impact the day-to-day activities of their organization. It focuses on building a strong understanding of management principles as well as how to influence co-workers and colleagues.